2023 Pre-conference Seminars
Pre-conference seminars are held before the official conference opening. Attending one of these seminars reinforces your existing skills, expands your battery knowledge, and lets you explore industry trends. These seminars bring well respected industry experts into the classroom.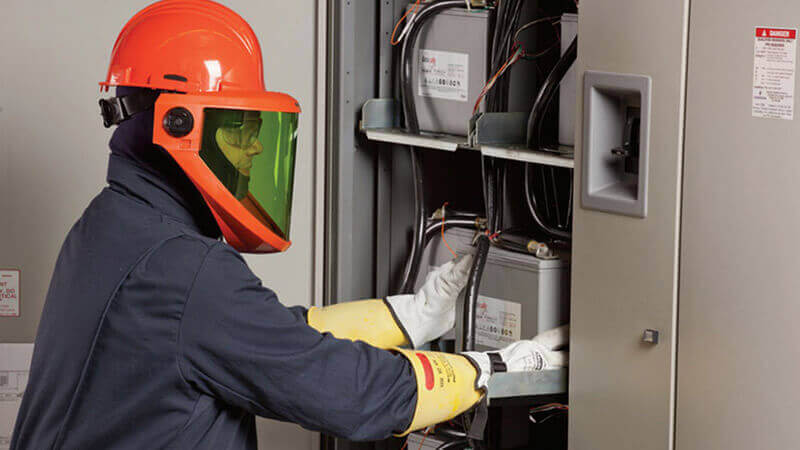 Implementing a NERC PRC-005 Compliant Battery Maintenance Program
Tuesday, May 9, 20238:00 AM - 12:00 PM
Interested in refreshing your knowledge or learning how to be compliant with the battery requirements of NERC PRC-005? Then this session is the perfect fit for you.
Tom Carpenter, Chris Searles, Bill Cantor Mike Nispel, Jeff Gruseck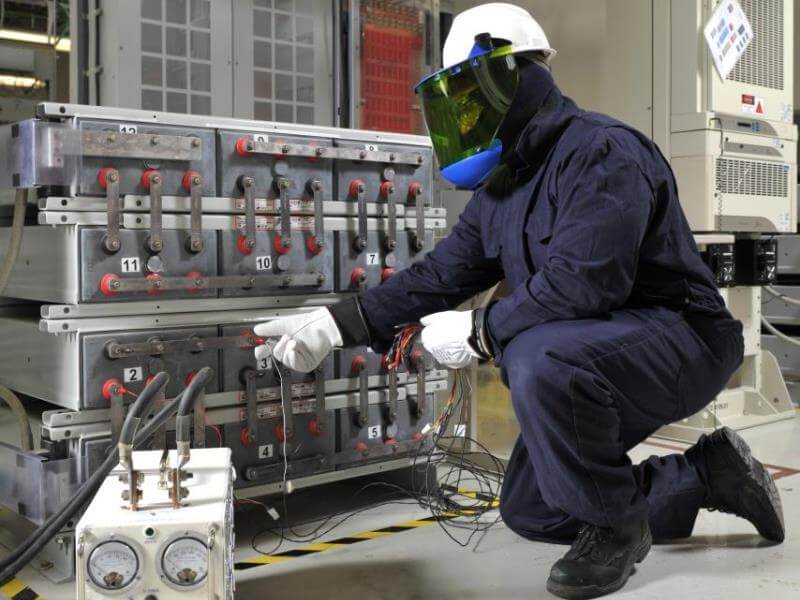 Stationary Battery Basics
Tuesday, May 9, 20231:30 PM - 5:30 PM
This session is for the user who is fairly new to lead-acid and Ni-Cd batteries. It provides the basics of how these operate and how to take care of them.
Brian Zimmerman, Jeff Gruseck
Beyond the Fundamentals
Tuesday, May 9, 20231:30 PM - 5:30 PM
Are you interested in expanding your experience with lead-acid batteries to gain a deeper insight? This session will cover maintenance problem solving, trending of readings, and much more.
Curtis Ashton, John Kim
---